David Papkin Big Mouth Burgers Review. Big Mouth Burgers is a homey, cheerful place.
3392 24th St
San Francisco, CA 94110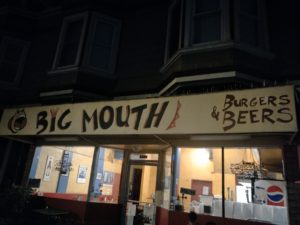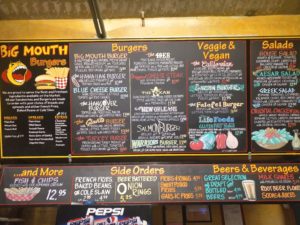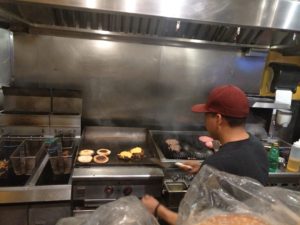 Excellent half pound juicy burgers. Great choice of cheeses including blue cheese, Fries still have skins on them.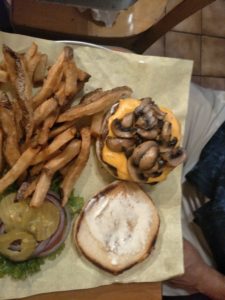 Friendly cheerful staff.
Great choice of beers also.
I highly recommend this place.
End of David Papkin review.
My favorite movies